Elegant and Luxurious Wedding Transportation You Deserve
Anyone who is getting married wants to make the one they always dreamed of a reality. Planning their dream wedding will need months, especially if you want to make sure every detail is spot on and just as you imagined them to be. While being involved in picking the flowers for the bouquet or deciding on the wedding guest list, one might forget about the transportation for this special day. We are not referring to the car the groom and bride will use because that probably made it to the priority list, but what about the transportation for the wedding party and guests? Move them up to the list and make sure to book the ride months ahead of the wedding.
Limo transportation for a wedding will benefit you. It will ensure that everyone is where they need to be and no one is left behind. You don't have to worry about waiting for some of your guests to arrive so the ceremony can start. Besides, your guests will surely thank you for giving them an opportunity to relax on the road and the convenience of not worrying about how to get to your wedding. Find the perfect wedding limo to accommodate your guests. Check our fleet and schedule your ride with us today.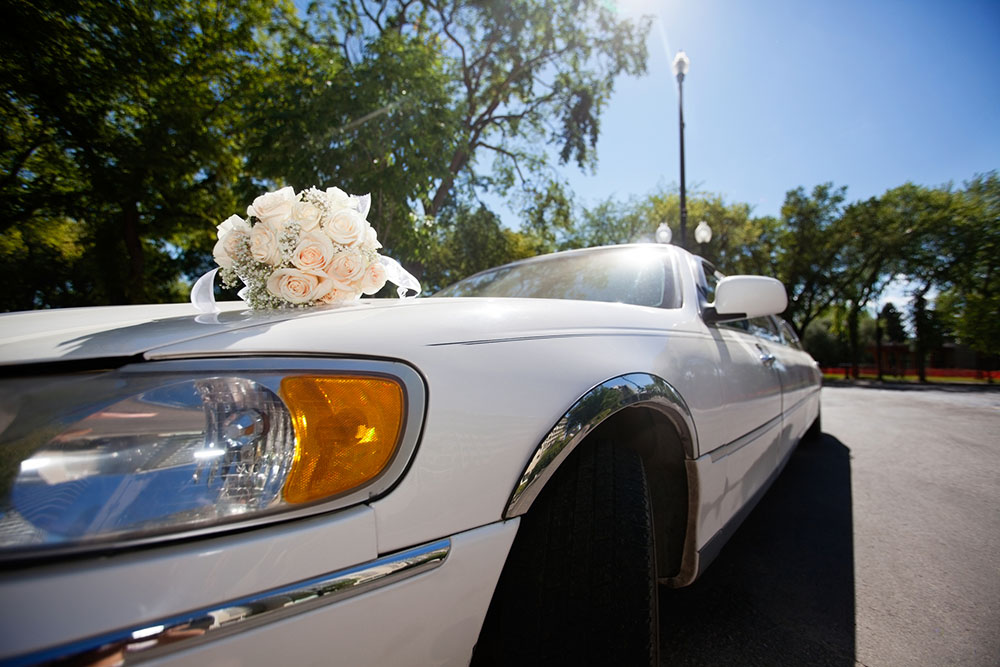 Get access to the most luxurious and dependable transportation service provider in the city. Contact Luxury Limos today!