Premier Transportation Company in Washington, DC
Traveling is fun, but it can sometimes cause unnecessary stress and dampen your mood, especially when you are on vacation. Relying solely on a ridesharing app, hailing a cab, or public transit might not always be the best mode of transportation for your situation. This is especially true for special events and occasions where arriving late is a big no-no. What you need is prompt and secure transportation that can offer you a hassle-free and enjoyable time on the road. The solution you are looking for is a black car service.
We have been in this industry for years and we have come to understand the importance of timely transportation. Many people rely on us to provide them with a dependable transportation service, so they can reach their destination on time without having to worry about delays on the way. We are dedicated to delivering only the best possible service because that is what we believe our customers deserve and nothing less. That is why we have a fleet of luxurious and safe vehicles with a professional and highly skilled chauffeur to drive them. Know that you are in good hands with us and we will do the best we can to make your trip a success. Contact us today to book a ride.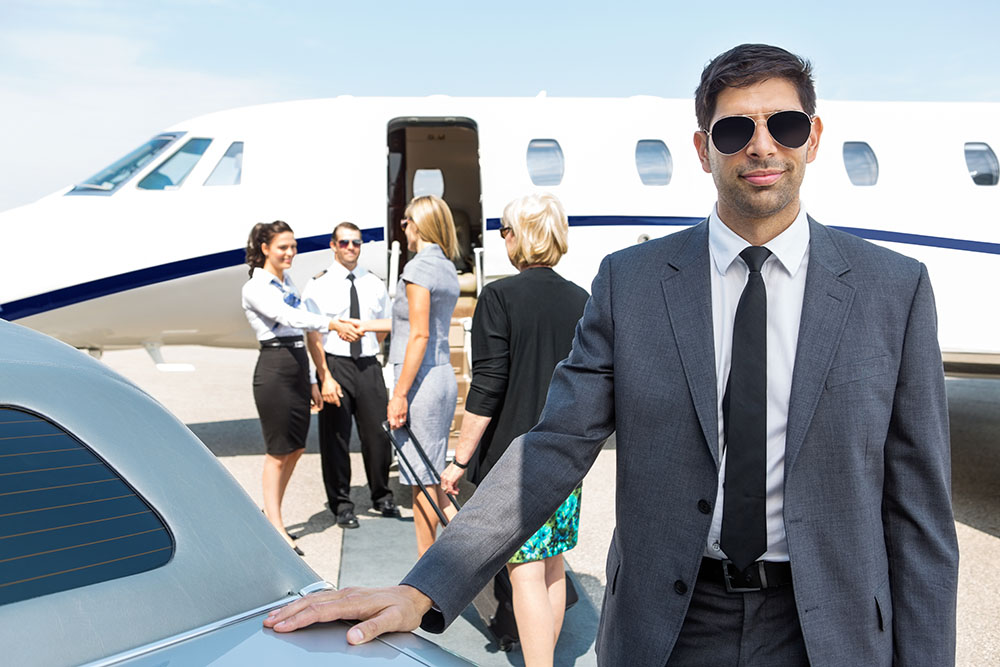 Get access to the most luxurious and dependable transportation service provider in the city. Contact Luxury Limos today!