We offer limousine renting services for special occasions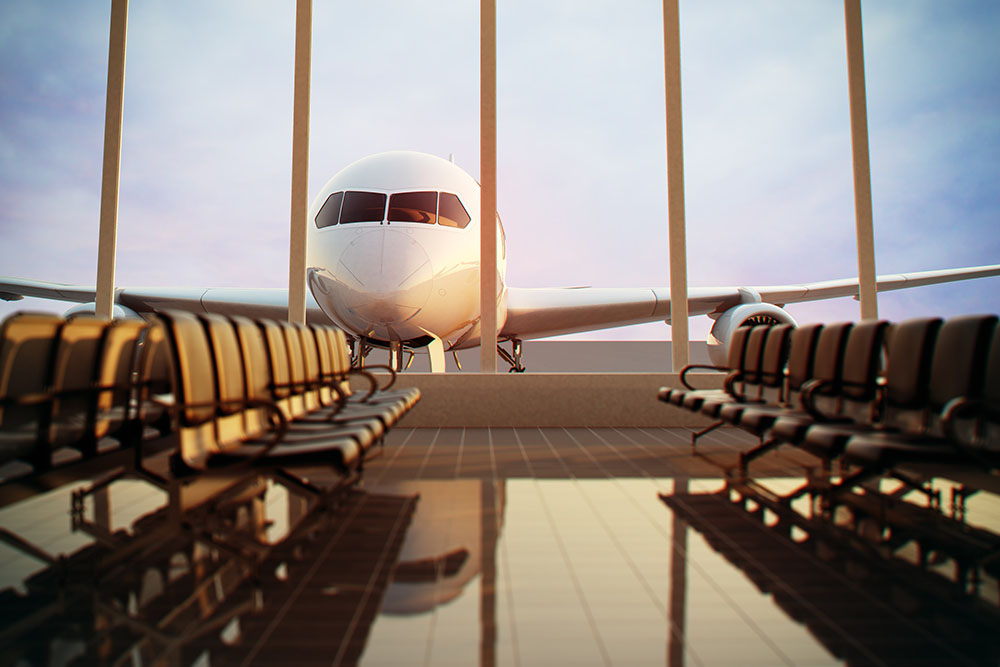 Going to or from the airport? You deserve a dependable transportation service to pick you up and drop you off on time with little to no delays.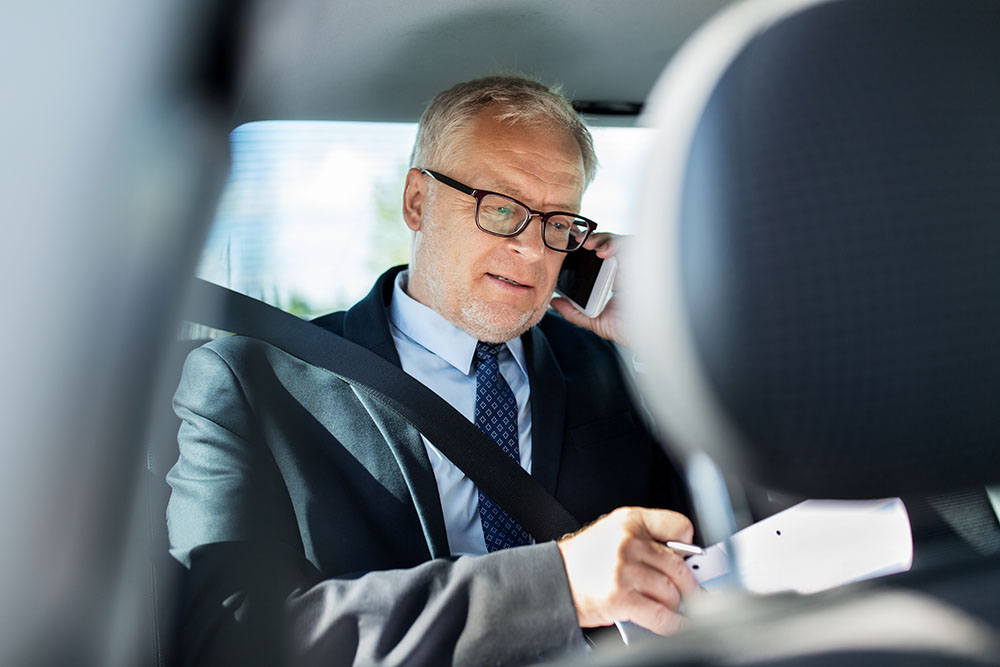 Do you have a business schedule in the city? Timely and prompt transportation is a must. Rely on a private chauffeur to get you to the venue.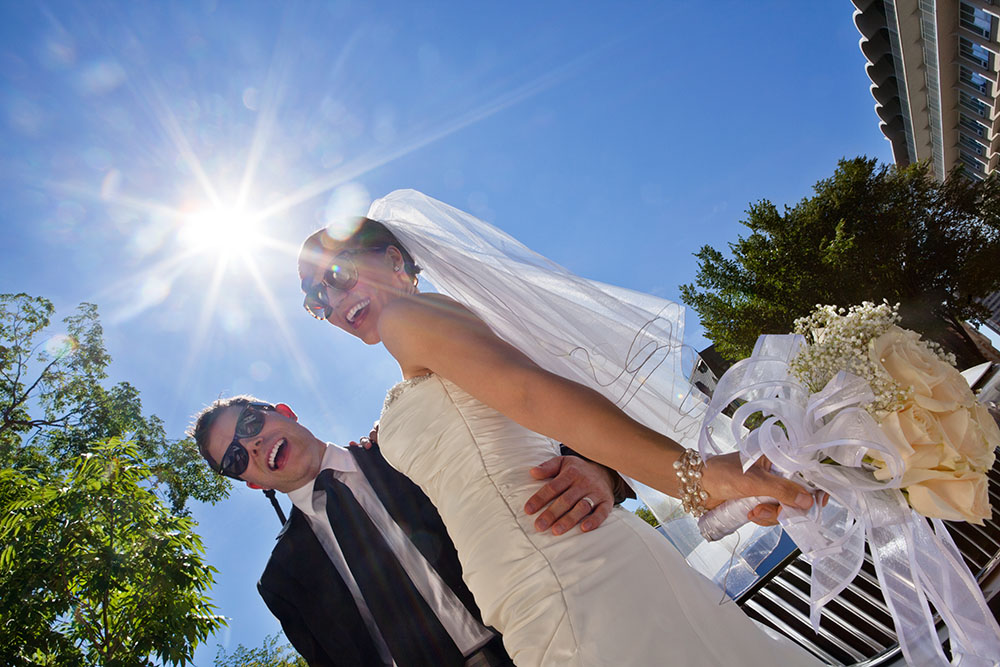 Treat your wedding party and guest with a convenient and luxurious transportation service. Make your dream wedding a reality.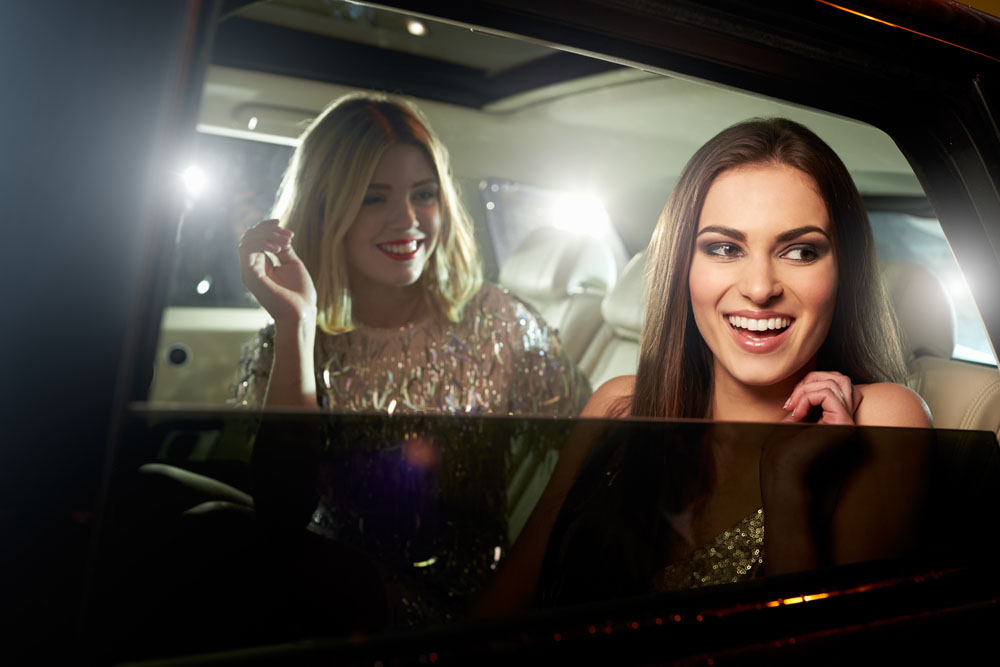 There are several situations that require a private transportation service. Don't hesitate and book one for a relaxed time on the road.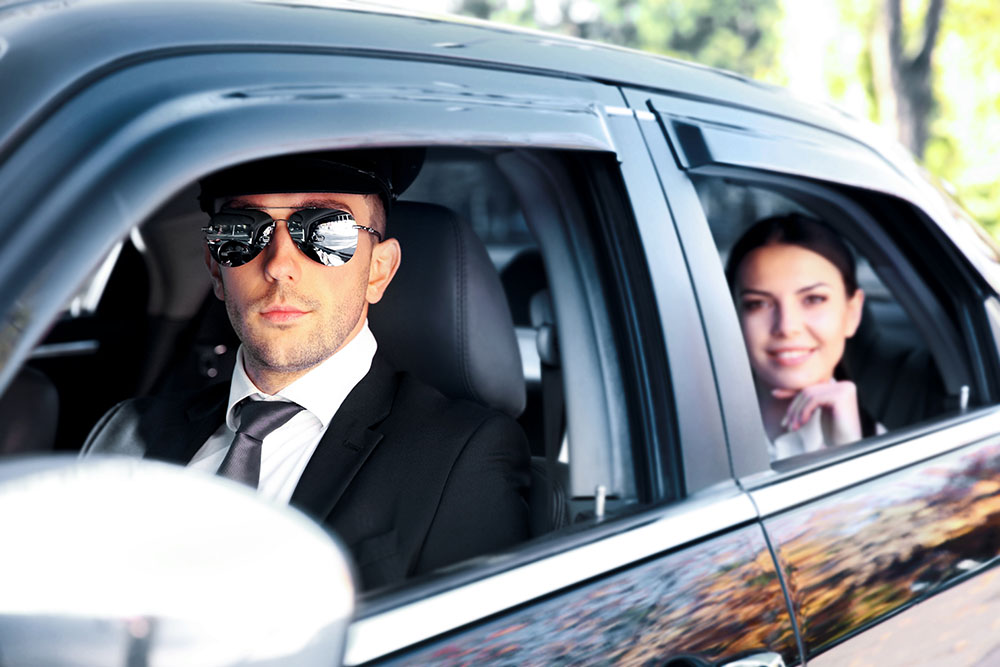 Get from one location to another with a reliable transportation service. No more hassle or stress, only fun, and comfort while waiting to arrive at your destination.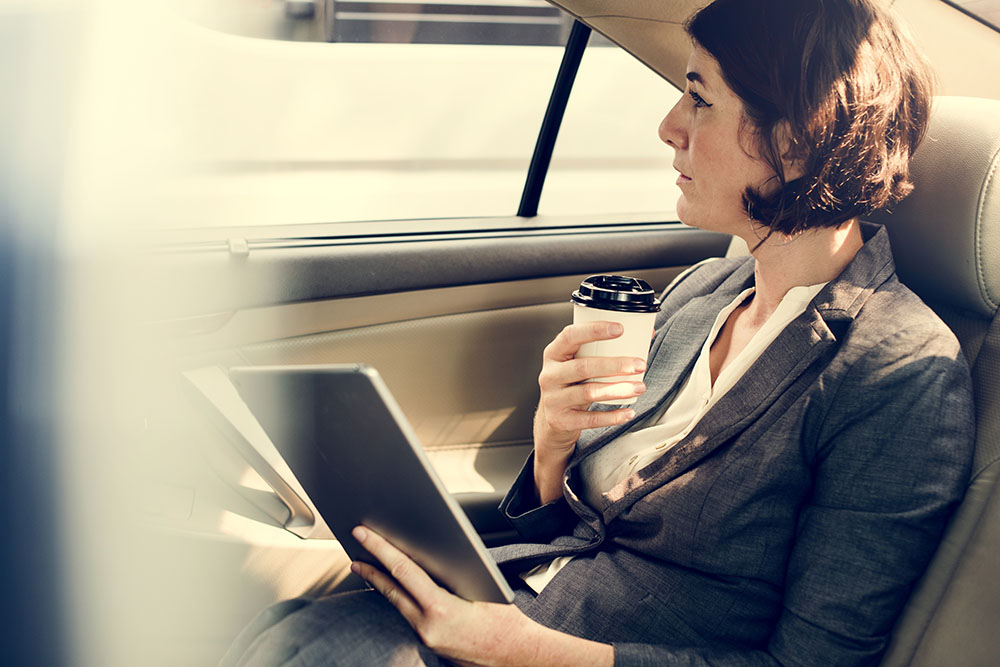 Do you need a vehicle and driver for a specific occasion that will last for a few hours? Consider booking a private transportation service.
Get access to the most luxurious and dependable transportation service provider in the city. Contact Luxury Limos today!