Excellent Airport Ground Transfer Service
When visiting a new city, one can get intimidated and unsure of what to do to get to their next location or go from their accommodation back to the airport to catch their flight. It can dampen the festive mood you have when you're going on a vacation or can make one uneasy if they are on a tight schedule. To avoid this situation, it would be best to book your airport ground transportation ahead of your trip.
With a luxury limo waiting for you the moment you step out of the airport, you don't have to worry about whether you should take public transit or wait in line for a cab. You can get on and wait to arrive at your destination. Furthermore, you can never get late for your flight back home. This ground transfer service is ideal for anyone looking to travel with ease to or from the airport.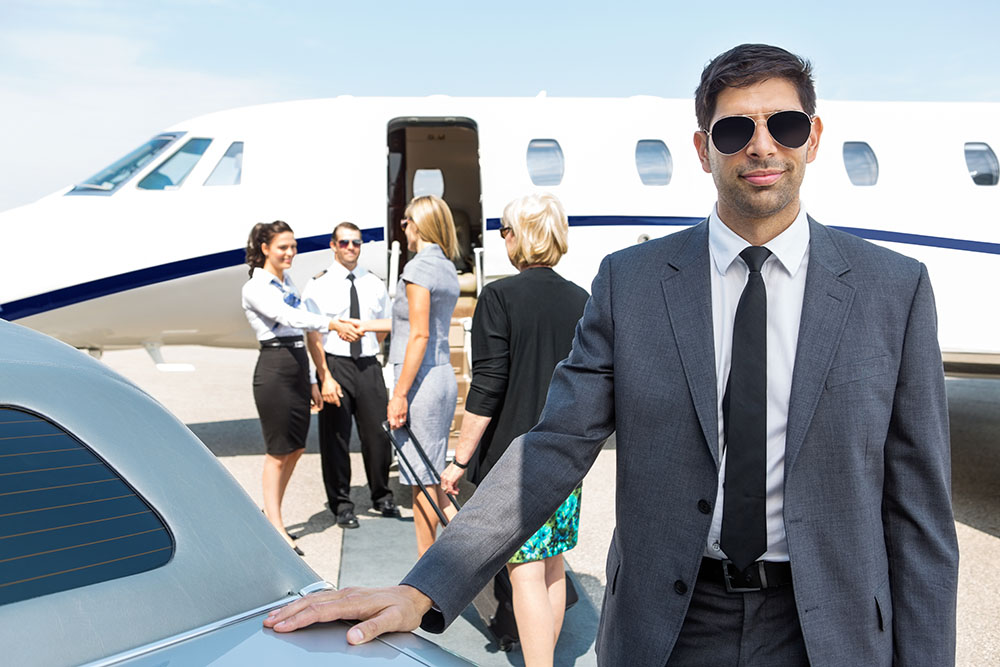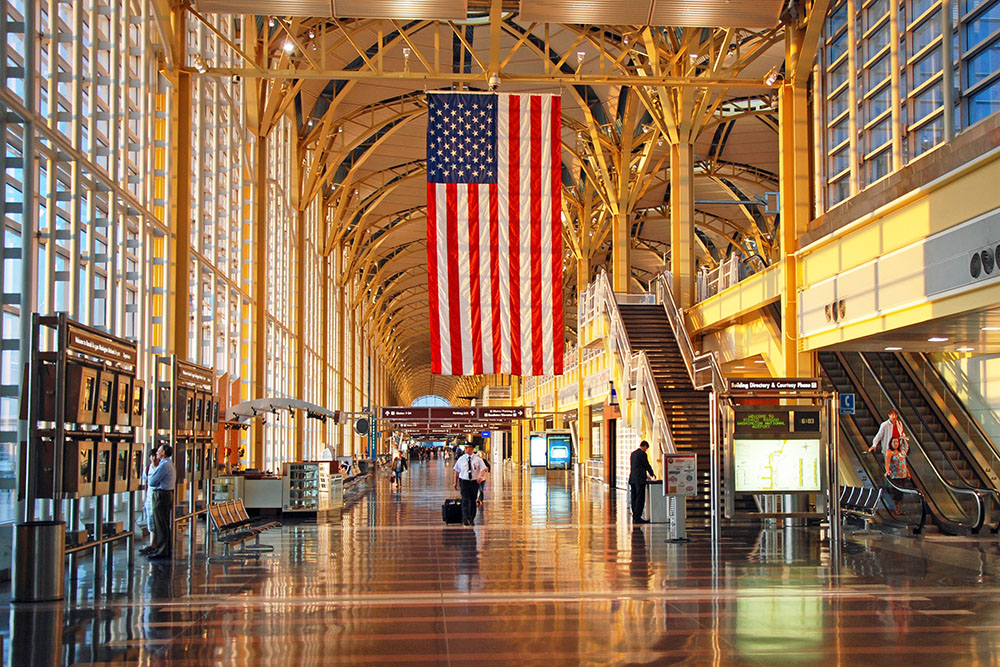 Located in Arlington County, Virginia, Regan serves the National Capital Region alongside two other airports. It is a short-haul airport with a 1,250-mile destination perimeter. They have several ground transportation available and also cater to private transportation services.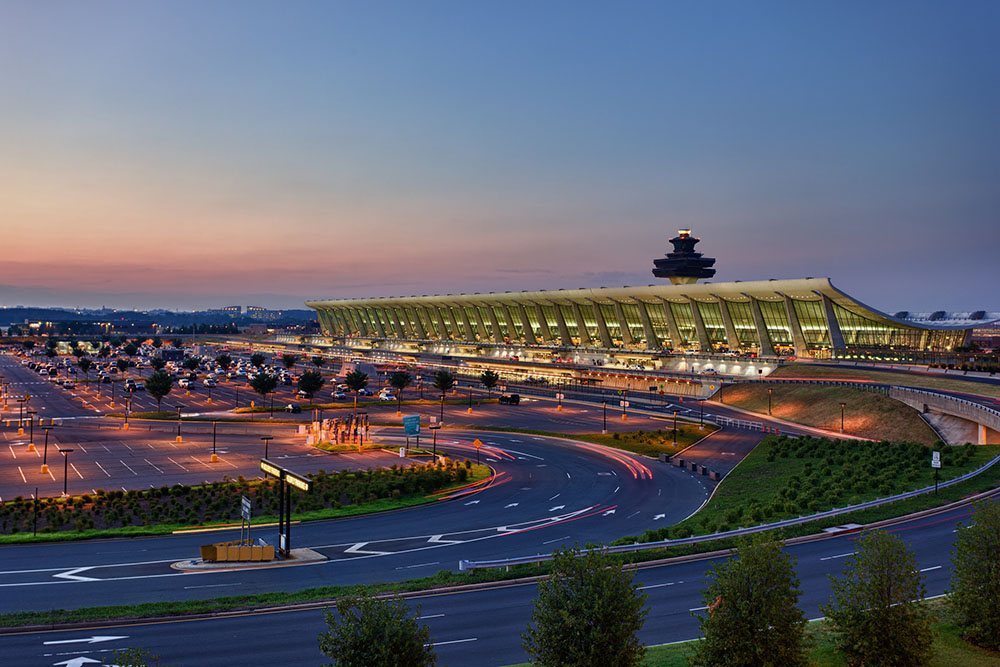 Located in Loudon County and Fairfax County in Virginia, IAD is an international airport. It serves the capital area, providing domestic and intercontinental flights in addition to its international flights. You can get access to ground transportation in the airport, including a dedicated curb pickup.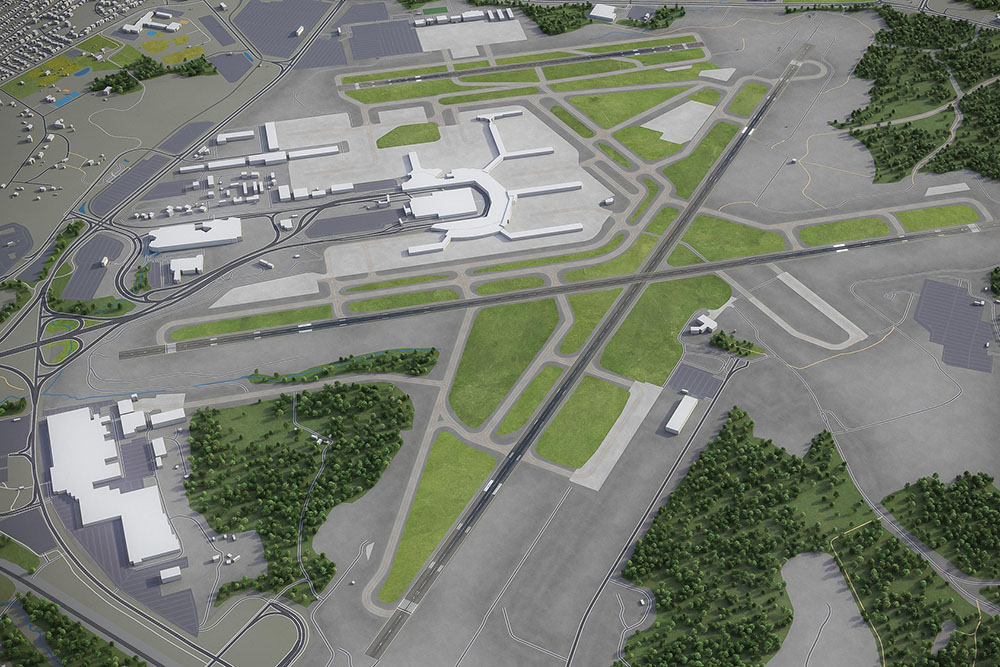 Located in Anne Arundel County, BWI is one of the major airports serving the metropolitan area, including Washington DC., Maryland, and Baltimore. For their ground transportation, you can opt to take public transportation, book a rideshare app, or any mode of transportation that serves you best, such as a black car service.
Get access to the most luxurious and dependable transportation service provider in the city. Contact Luxury Limos today!