Point-To-Point Transportation
Professional and Timely Transportation Wherever and Whenever
When you are in an unfamiliar place, whether for a vacation or business, you will wonder what to do to get to your next destination. There are cases where you have to travel to over two places in a day. Waiting for a cab or your rideshare to arrive and even taking public transportation might take up more time than you spent on one location. Have you ever thought of a chauffeured ride? If you think about what you are experiencing right now, they don't have a service package for you. Think again because you can schedule a point-to-point transportation service.
Point-to-point transportation will give you a convenient time on the road. You don't have to go for other transportation options when you can have a designated driver and vehicle for your schedules. We understand the importance of prompt and secure transportation, which is why we always make sure to deliver only the best service to each of our clients and nothing less than what they deserve. Our priority is making sure a 100% satisfactory service backed with impeccable customer service is provided. Experience this firsthand and book your private transportation with us today.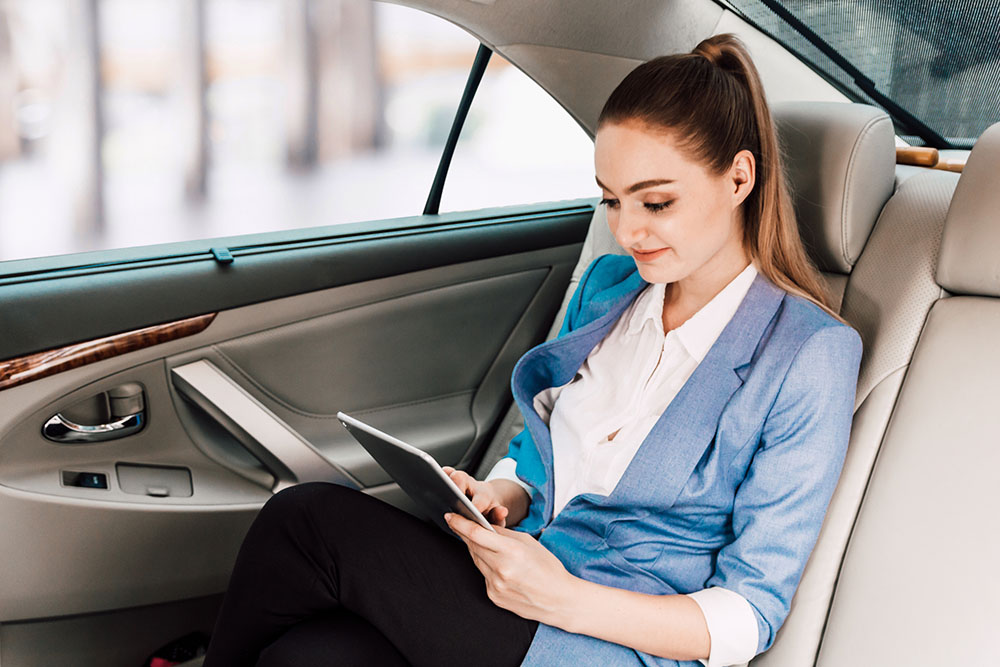 Get access to the most luxurious and dependable transportation service provider in the city. Contact Luxury Limos today!