Ronald Reagan Washington
National Airport (DCA)
Ronald Reagan Washington National Airport (DCA)
Commonly referred to as simply Reagan or National, DCA is one of the airports serving the National Capital Region surrounding Washington, DC, and had served over 23 million passengers in 2019. It is the hub airport for American Airlines and serves 91 destinations. All flights in the airport have 1,250 statute miles, which means they are not allowed to exceed this number in any direction non-stop. The reason is the larger airport is in charge of the offshore and coast-to-coast traffic.
If you are flying in or out of DCA, it is crucial to have reliable ground transportation service by your side. This will ensure you get to your destination as soon as possible and you will never miss your flight. Travel comfortably on the road knowing you can stick to your schedule. We have airport transportation available in Reagan and you can book your airport ground transportation with us any time!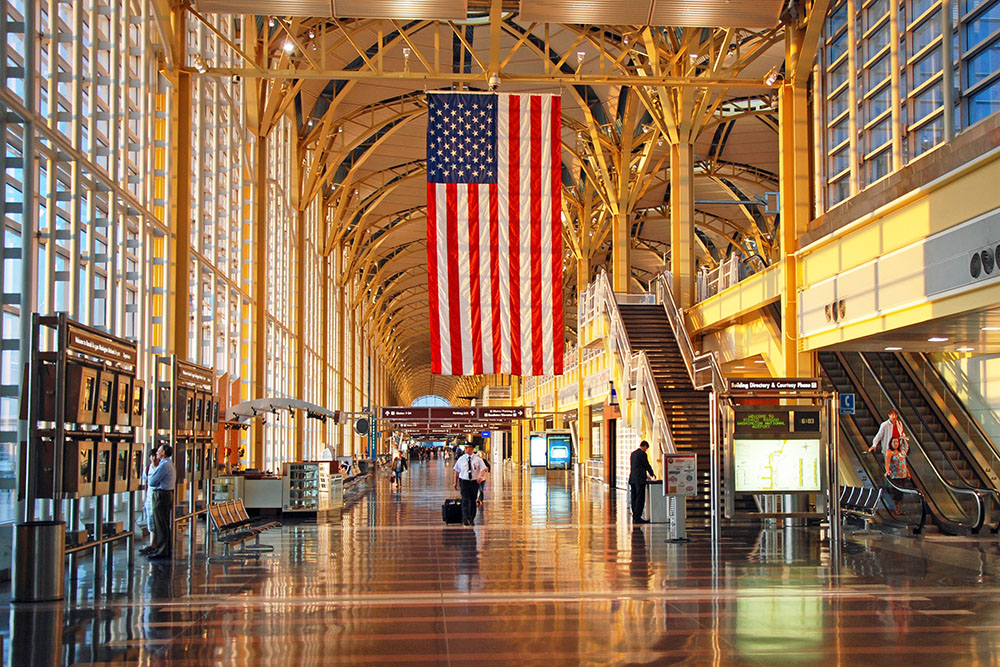 Get access to the most luxurious and dependable transportation service provider in the city. Contact Luxury Limos today!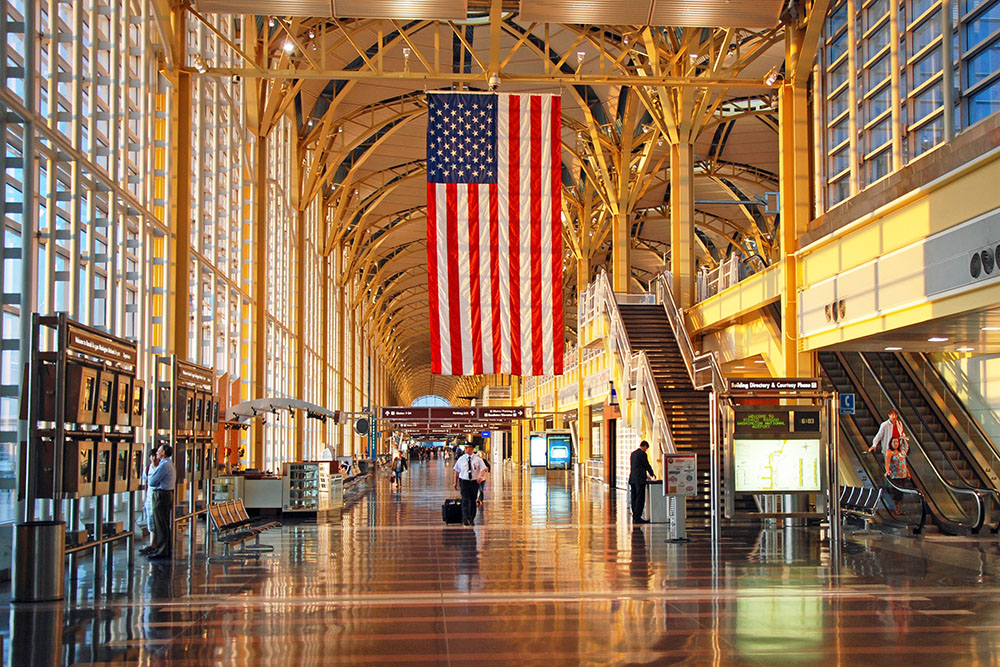 Located in Arlington County, Virginia, Regan serves the National Capital Region alongside two other airports. It is a short-haul airport with a 1,250-mile destination perimeter.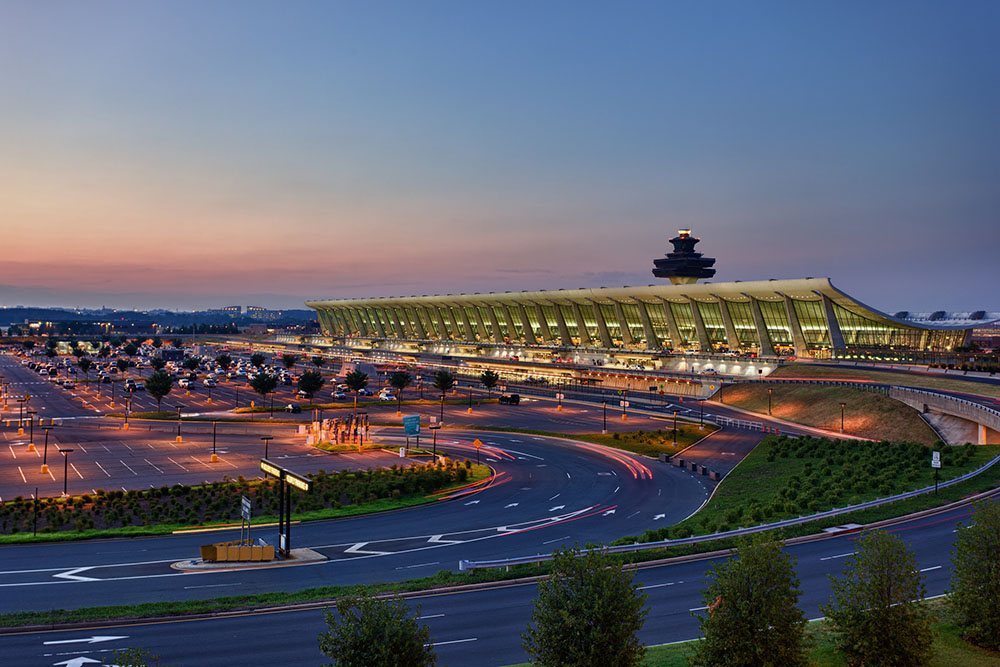 Located in Loudon County and Fairfax County in Virginia, IAD is an international airport. It serves the capital area, providing domestic and intercontinental flights in addition to its international flights.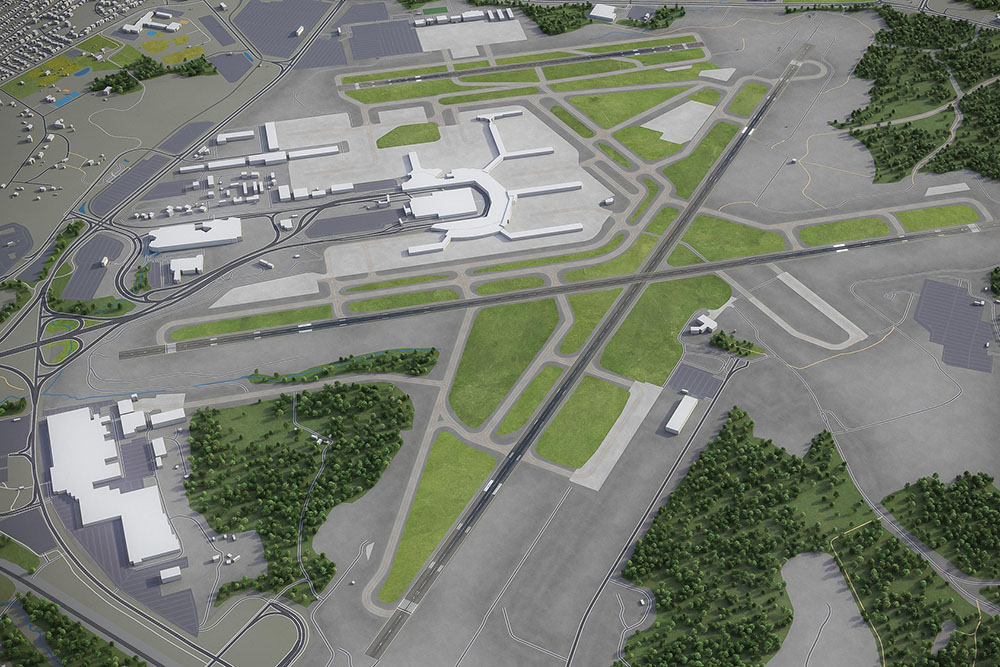 Located in Anne Arundel County, BWI is one of the major airports serving the metropolitan area, including Washington DC., Maryland, and Baltimore.