Dulles International Airport
(IAD)
Dulles International Airport (IAD)
Typically addressed as Washington Dulles or Dulles, IAD is an international airport located west of downtown Washington, DC. It is one of the major airports and is the largest of the three, and is the region's hub for international flights. Dulles cater to the most international passenger traffic outside the metropolitan area of NYC in the Mid-Atlantic. United Airlines frequents this airport alongside other Star Alliance members.
Dulles accommodates hundreds of passengers each day and it can be confusing and intimidating to weave through the crowd and find your way in and out of the airport. While you cannot escape this situation all the time, you can make your time on the road a comfortable one with airport ground transportation. We provide our airport transfer services in Dulles, and it is always available to serve you. Learn more about this service and book your ride with us today!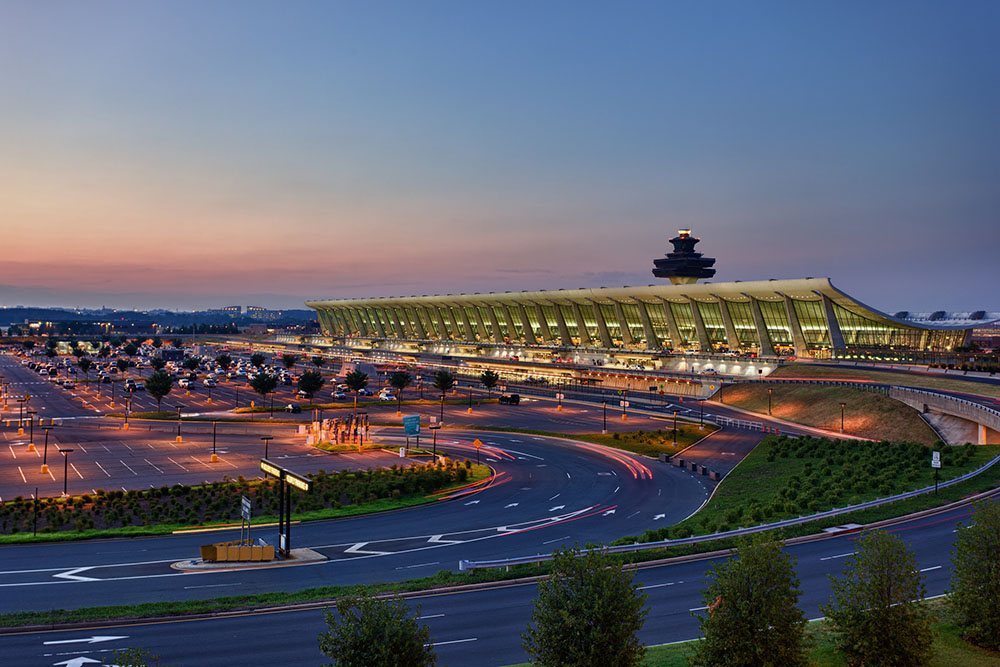 Get access to the most luxurious and dependable transportation service provider in the city. Contact Luxury Limos today!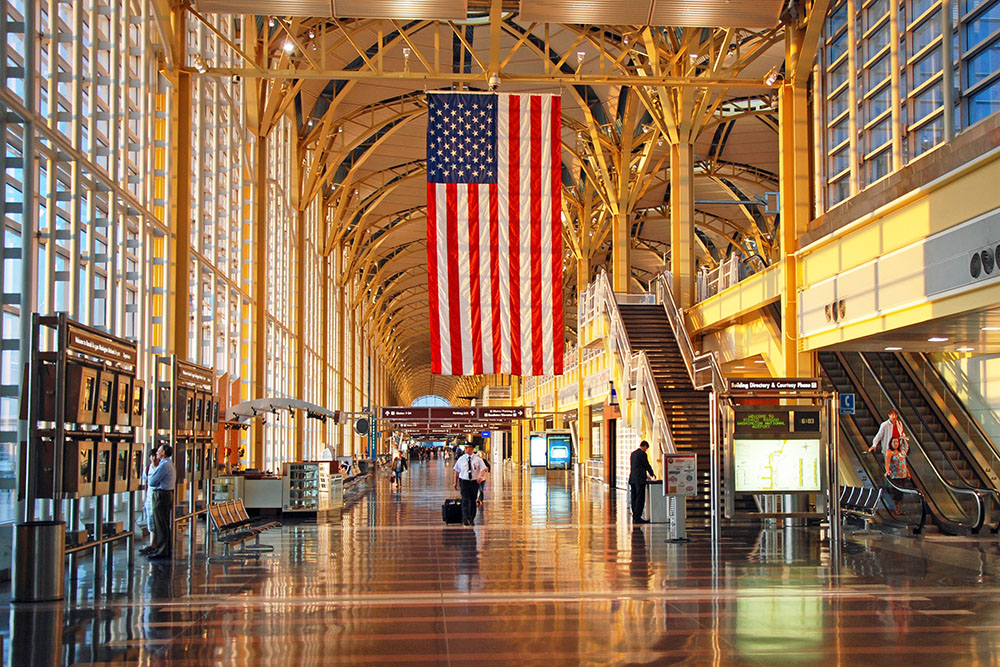 Located in Arlington County, Virginia, Regan serves the National Capital Region alongside two other airports. It is a short-haul airport with a 1,250-mile destination perimeter.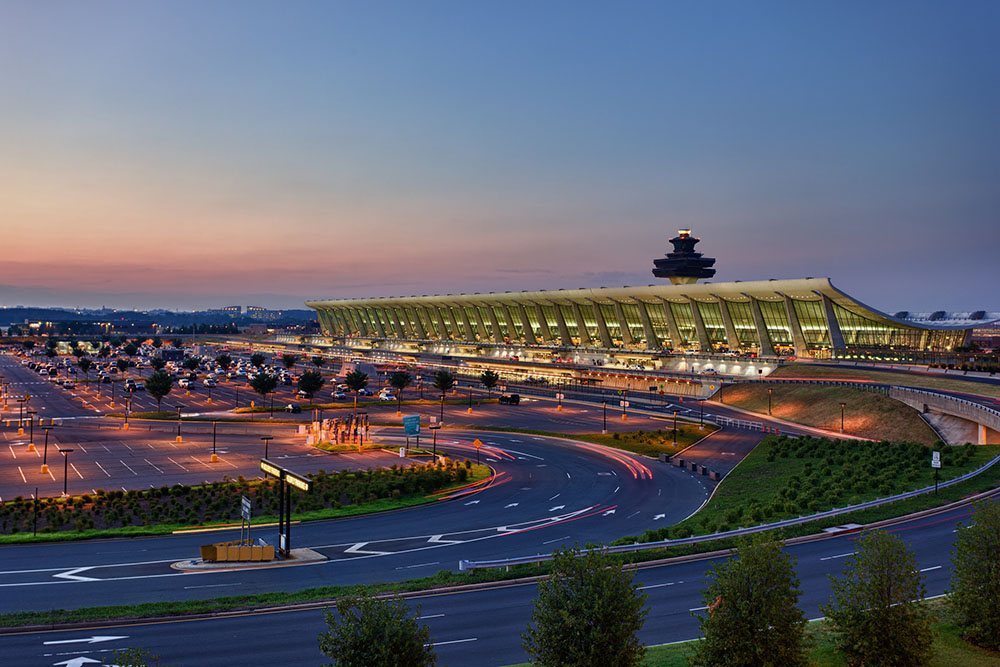 Located in Loudon County and Fairfax County in Virginia, IAD is an international airport. It serves the capital area, providing domestic and intercontinental flights in addition to its international flights.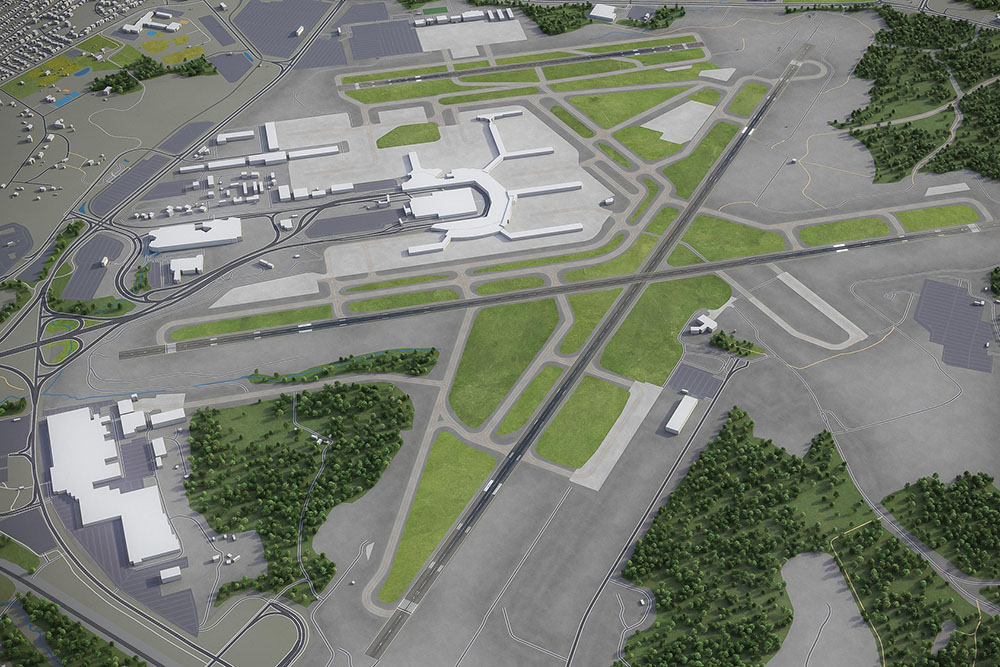 Located in Anne Arundel County, BWI is one of the major airports serving the metropolitan area, including Washington DC., Maryland, and Baltimore.