Stylist And Prompt Transportation Service For Any Event
There are several situations where you realize you are better off with a chauffeured ride. And you probably should've booked one ahead of your event. Many think you only need private transportation for fancy events like weddings and proms, but you can also use this service for any event that requires timely and prompt transportation. When you have the option of renting a black car service, always opt for it and don't take a chance with public transportation, waiting for a cab, or booking a rideshare. Having a designated driver and vehicle to a live concert or game will surely do you favors you will be thankful for.
Limo services for any event are accessible services. You can find it offers in most cities. If you want to land a good transportation company, you are in the right place. Our team of experts and professionals is skilled and highly trained. We prioritize your satisfaction and are working on delivering high-quality service and impeccable customer service every time. Whatever special request you have, we can work on a tailored service package just for you. So, don't hesitate to book private transportation for whatever event you have planned. Send us a message or call us.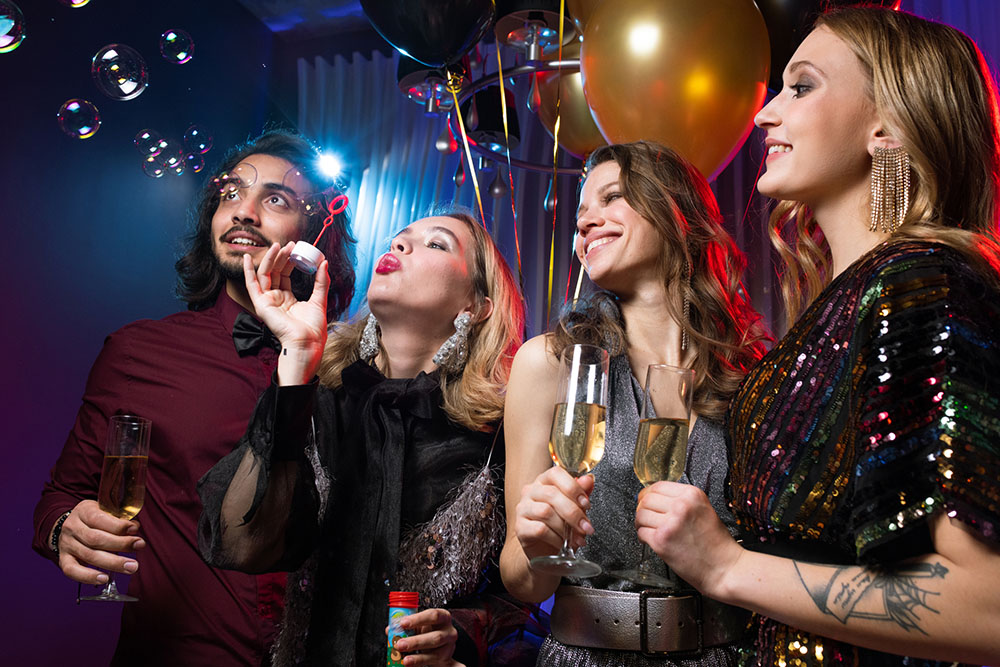 Get access to the most luxurious and dependable transportation service provider in the city. Contact Luxury Limos today!