Baltimore-Washington International
Airport (BWI)
Baltimore-Washington International Airport (BWI)
Baltimore-Washington International Thurgood Marshall Airport, or simply BWI Marshall, is located in the Eastern United States. It is one of the busiest airports and serves passengers from the metropolitan areas of Richmond, Harrisburg, and Philadelphia. BWI is one of the three major airports serving the region. This is also the hub for Southwest Airlines.
Do you plan to fly in and out of BWI Marshall? You might want to rely on airport ground transportation to ensure you get to your next location conveniently or catch your flight without trying to catch your breath while rushing. With a dedicated vehicle and driver for your airport schedule, you can travel with ease and comfort. Our airport transportation is available in BWI and you are always welcome to book our services for your next trip to the city. Experience quality transportation firsthand, book our ride now!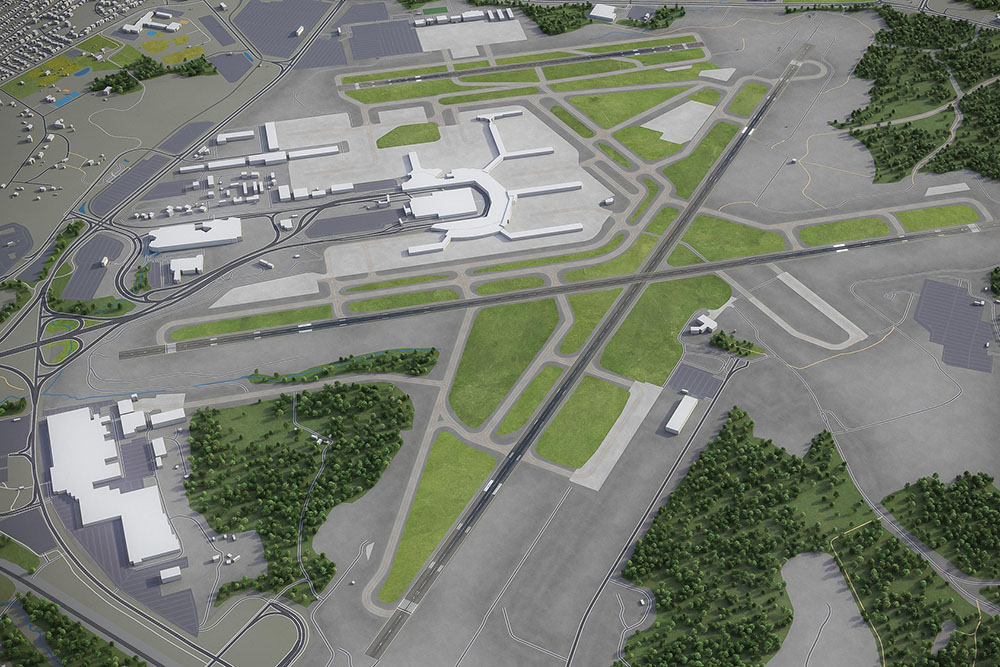 Get access to the most luxurious and dependable transportation service provider in the city. Contact Luxury Limos today!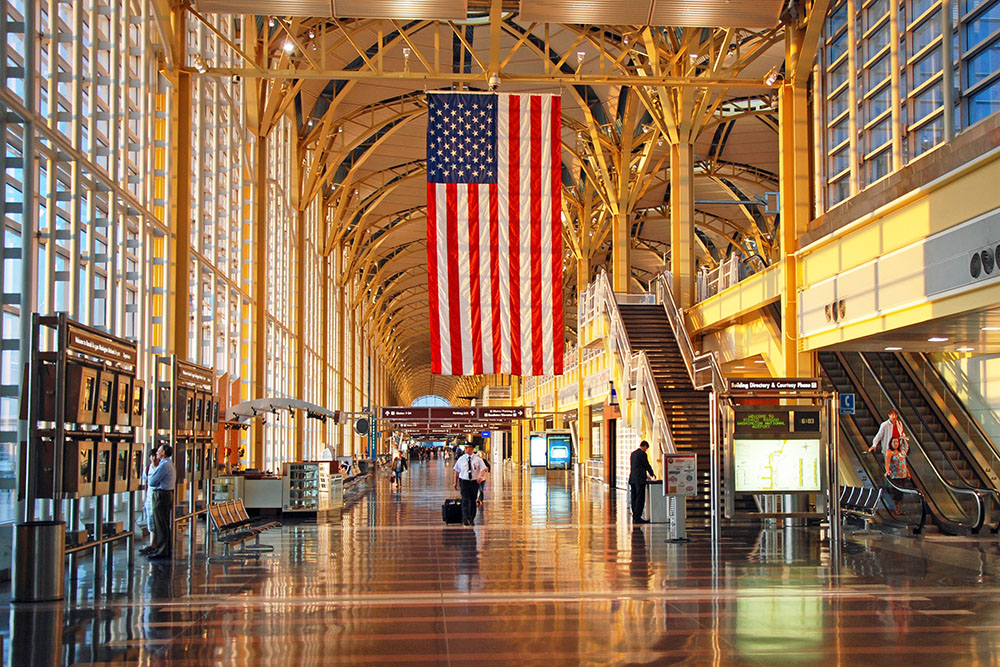 Located in Arlington County, Virginia, Regan serves the National Capital Region alongside two other airports. It is a short-haul airport with a 1,250-mile destination perimeter.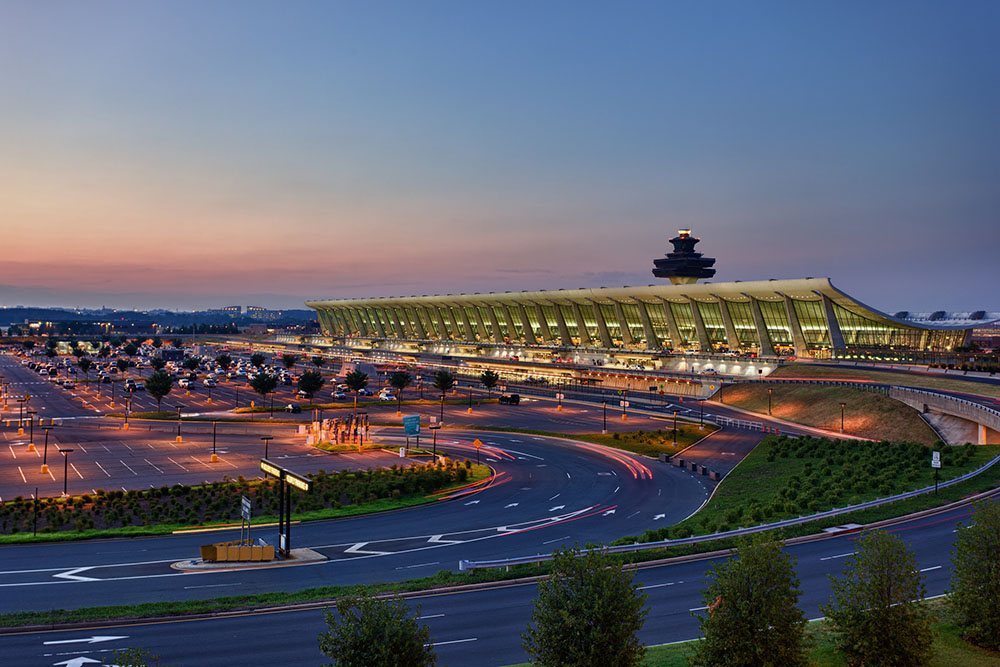 Located in Loudon County and Fairfax County in Virginia, IAD is an international airport. It serves the capital area, providing domestic and intercontinental flights in addition to its international flights.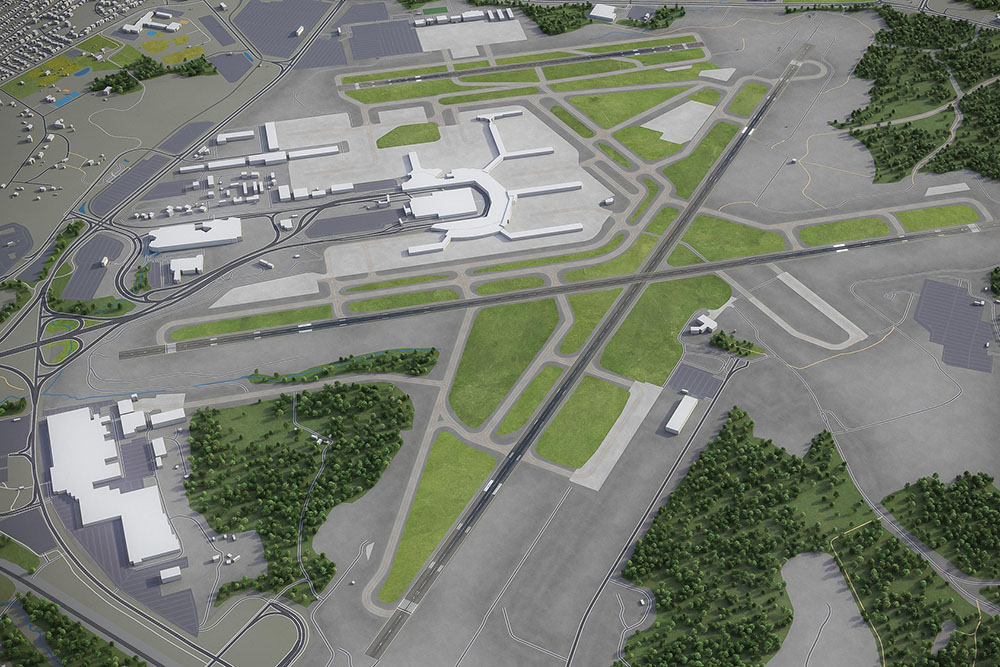 Located in Anne Arundel County, BWI is one of the major airports serving the metropolitan area, including Washington DC., Maryland, and Baltimore.