First-Class Luxury Transportation For Corporate Events
Businesses require timely and prompt transportation, especially when one is traveling in an unfamiliar city. There are tons of factors that can affect your timeliness. Taking public transit is not an option, since you don't know how to navigate your way through it. Waiting in line for a cab is not ideal since you'll be wasting precious time. So, what is the best course of action to get to your corporate schedules on time? Book a private transportation service ahead of your trip.
A luxury limo will wait for you either in the baggage claim or outside the curb. Whichever of these two you choose, you'll have a dedicated vehicle and driver waiting to take you to your next destination. No more stress trying to figure out the public transportation and no hassle of waiting for your turn to take the cab. A private transportation service will save you from these and provide you with a quick and safe way to get to where you need to be. Rest assured, you are in good hands and will get the best service you deserve when you work for us. Learn more about what we can do for you. Send us a message today to book a ride.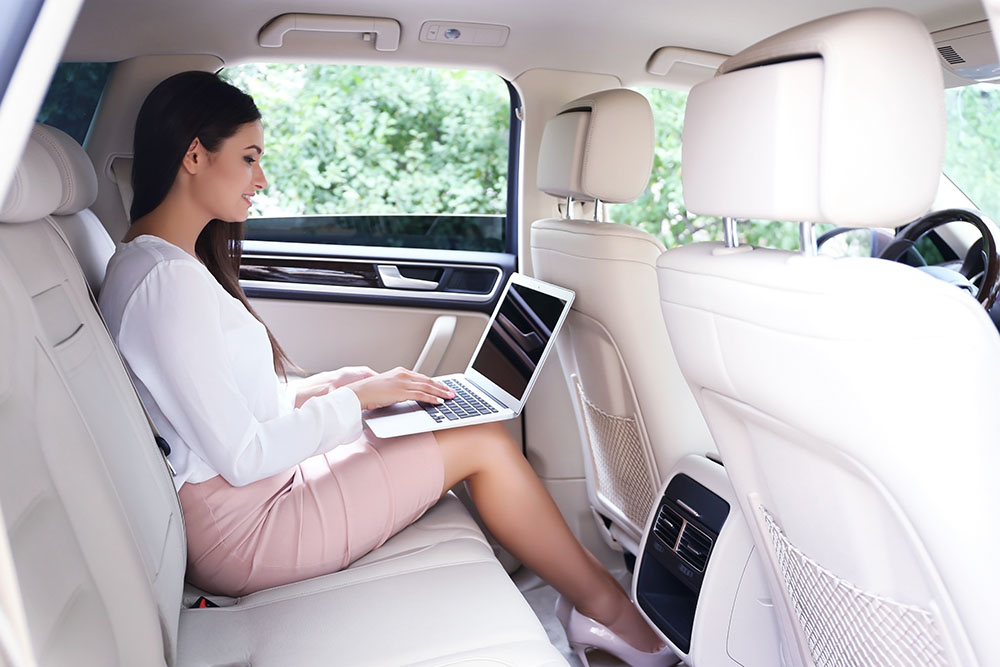 Get access to the most luxurious and dependable transportation service provider in the city. Contact Luxury Limos today!