Get Access To The Luxury Transportation You Deserve
Think about booking an hourly transportation service if you need a reliable ride to an important event that will only last for half a day or a few hours. This is a more practical option than taking a cab, rideshare, or public transit. The time you'll spend waiting can be dedicated to traveling, so you can arrive at your destination on time with more than just a few minutes to spare. This service is also perfect for tourists who want to tour some places and only have a few hours to spare.
Hourly or as-directed transportation is a practical way to experience luxury, convenience, and style for a few hours. There are several events where you can book this ride, and we are always here to deliver impeccable transportation solutions for you. Our fleet includes high-quality and luxurious vehicles equipped with comfortable and stylish interiors that are regularly cleaned and sanitized for your safety. Driving these are our highly trained and skilled drivers who are familiar with the road enough to avoid traffic and delays to make sure you arrive at your destination as scheduled. Learn more about what we can offer you. Check our services and see which one fits your needs. Call us to book a ride.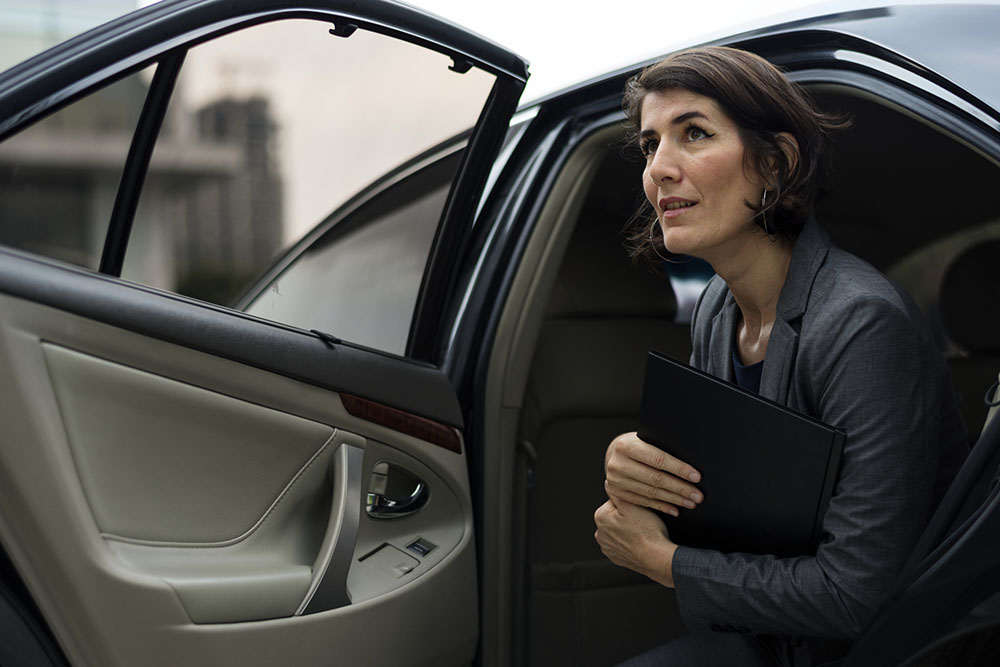 Get access to the most luxurious and dependable transportation service provider in the city. Contact Luxury Limos today!